Role:

Lead User Experience and Product Designer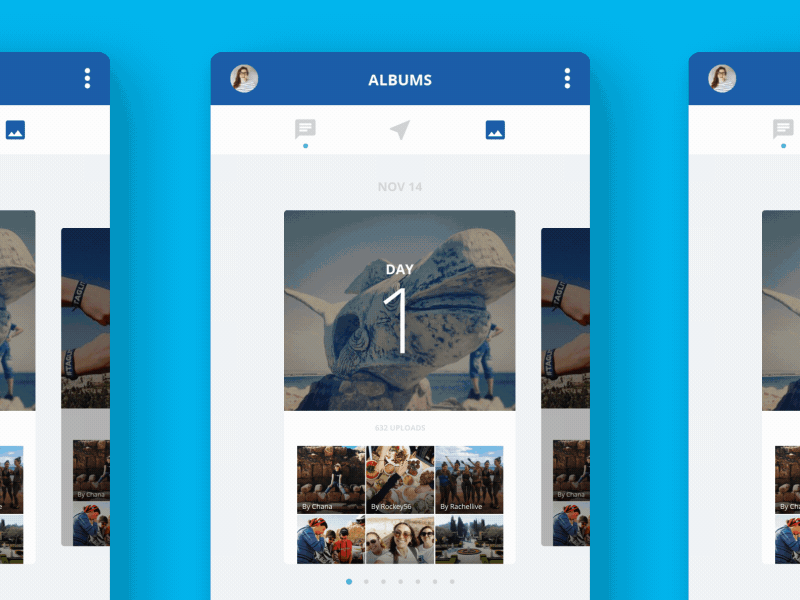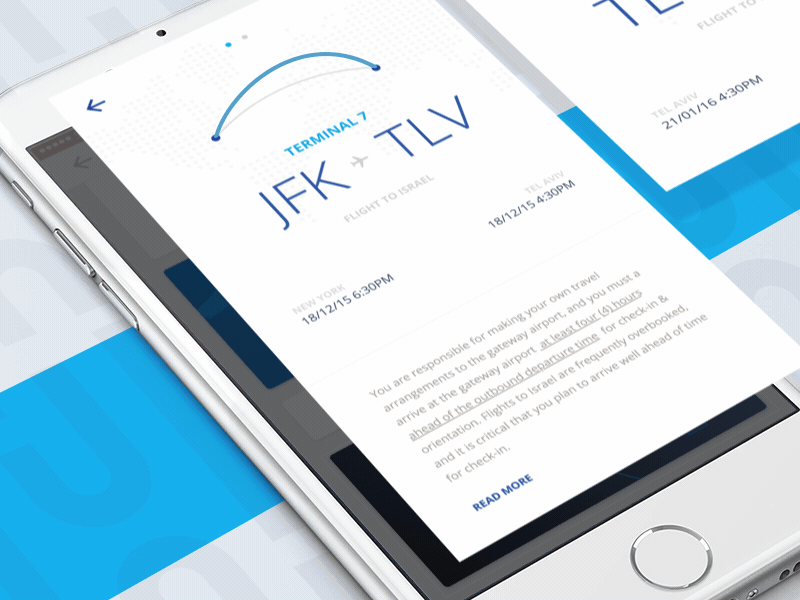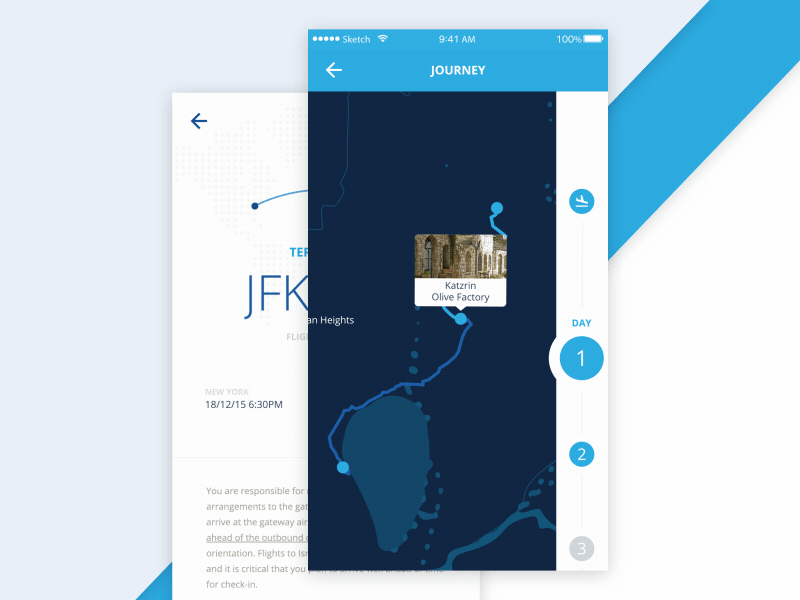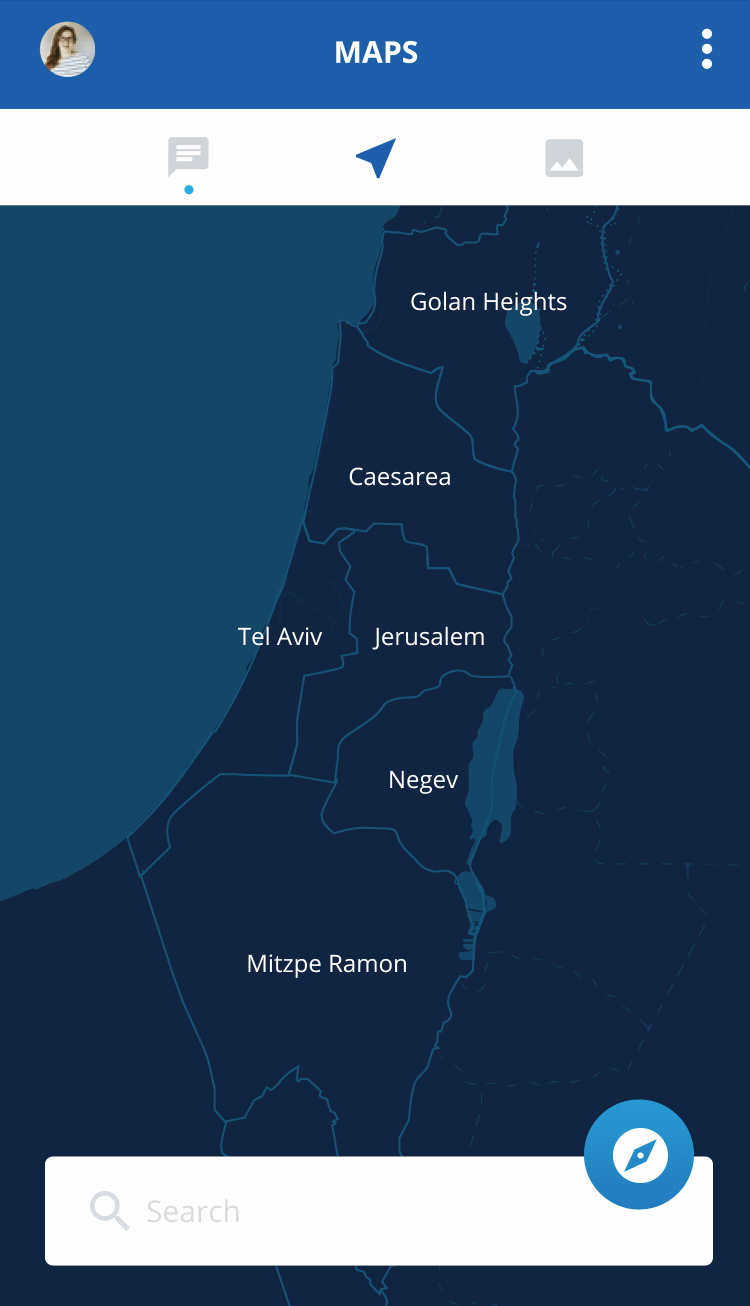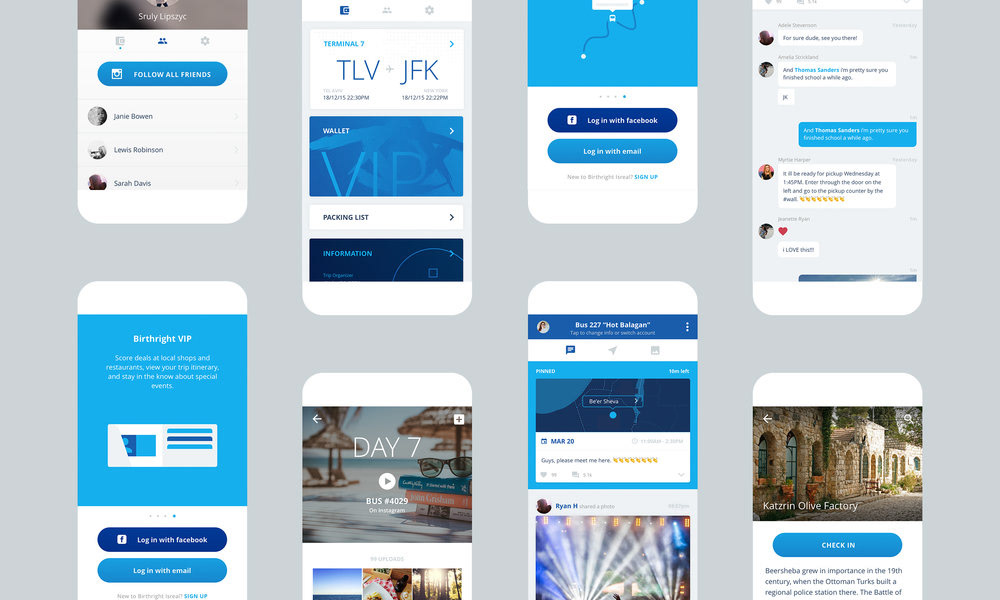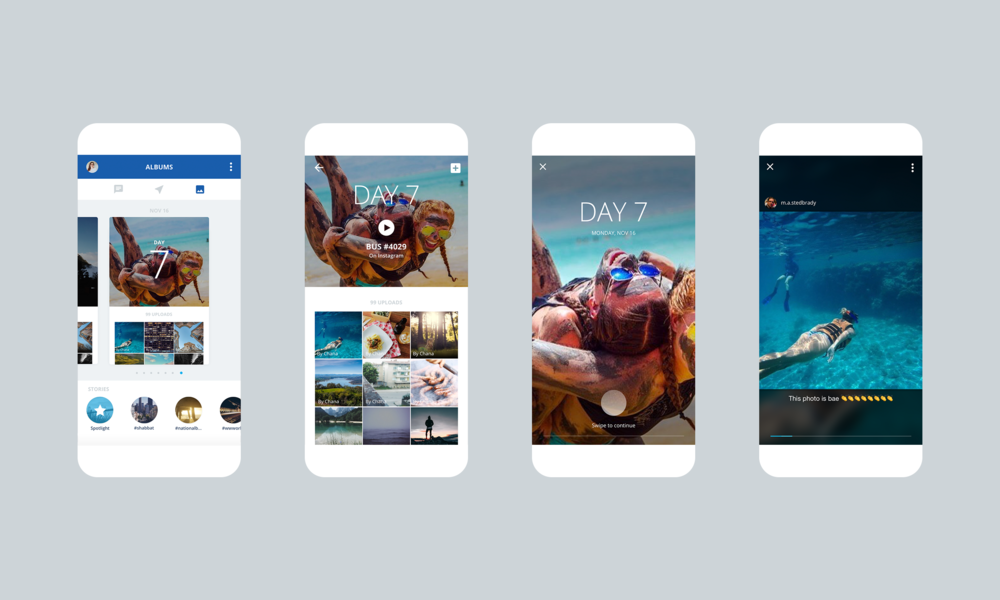 As part of our mission to revamp the Birthright digital experience, we were tasked to design a mobile app experience from the ground up. The goal of the Birthright app is to solve core user needs and encourage content sharing across social media.
Birthright Israel:

While the trips themselves are arranged and run by trip providers, Birthright often requires direct communication with trip leaders and participants. Additionally, given travel conditions, weather, and security updates, Birthright often delays updating trip leaders and organizers on their trip itineraries until the last minute. This can prove to be difficult for both leaders and participants. Lastly, while Birthright uses Audience.Id to track content being shared on social media, it has no way of incentivizing content creators.
Trip Organizer:

Requires the ability update travel documents, assign participants to bus groups and leaders, and monitor content being shared in app
Trip Leader:

Requires the ability to seamlessly communicate with their group, pin messages in chat, schedule reminders, and moderate content.
Participant:

Requires the ability to communicate connect, and share content with fellow participants, organize important trip documents, visualize itinerary, and track locations visited. 
We began by talking to all intended users. Given that we weren't tasked with development of the project, we had to create an artificial user testing approach. We developed a robust product roadmap and created a feature rating system to guide the app's rollout.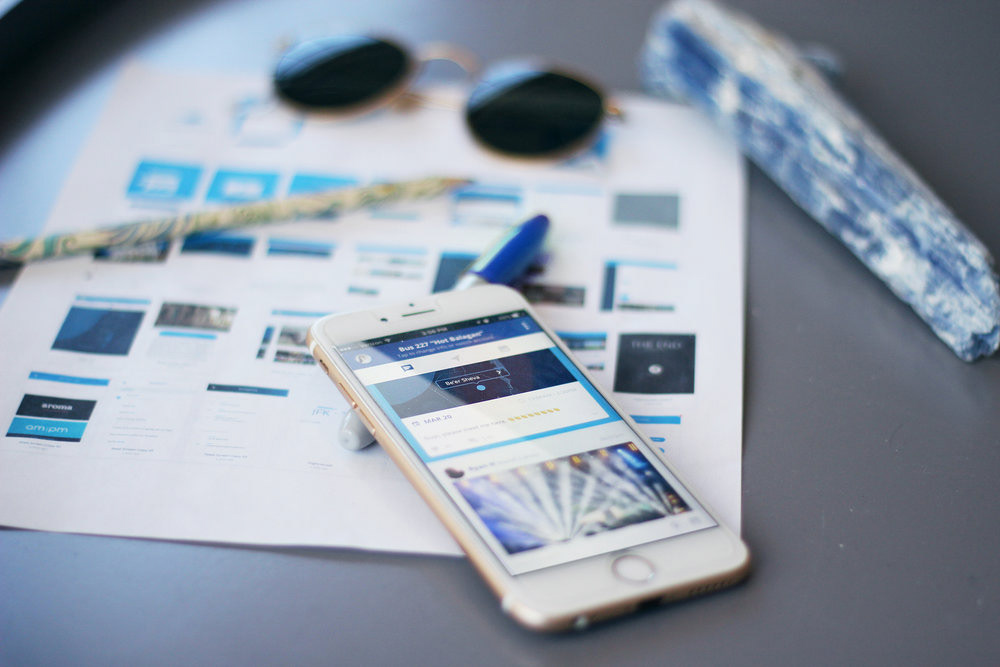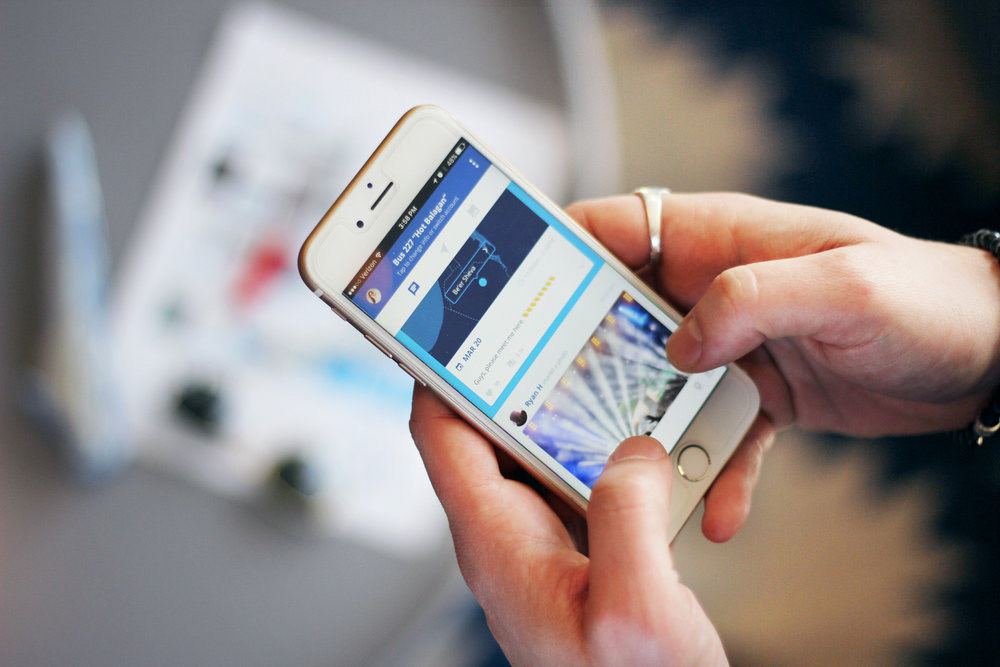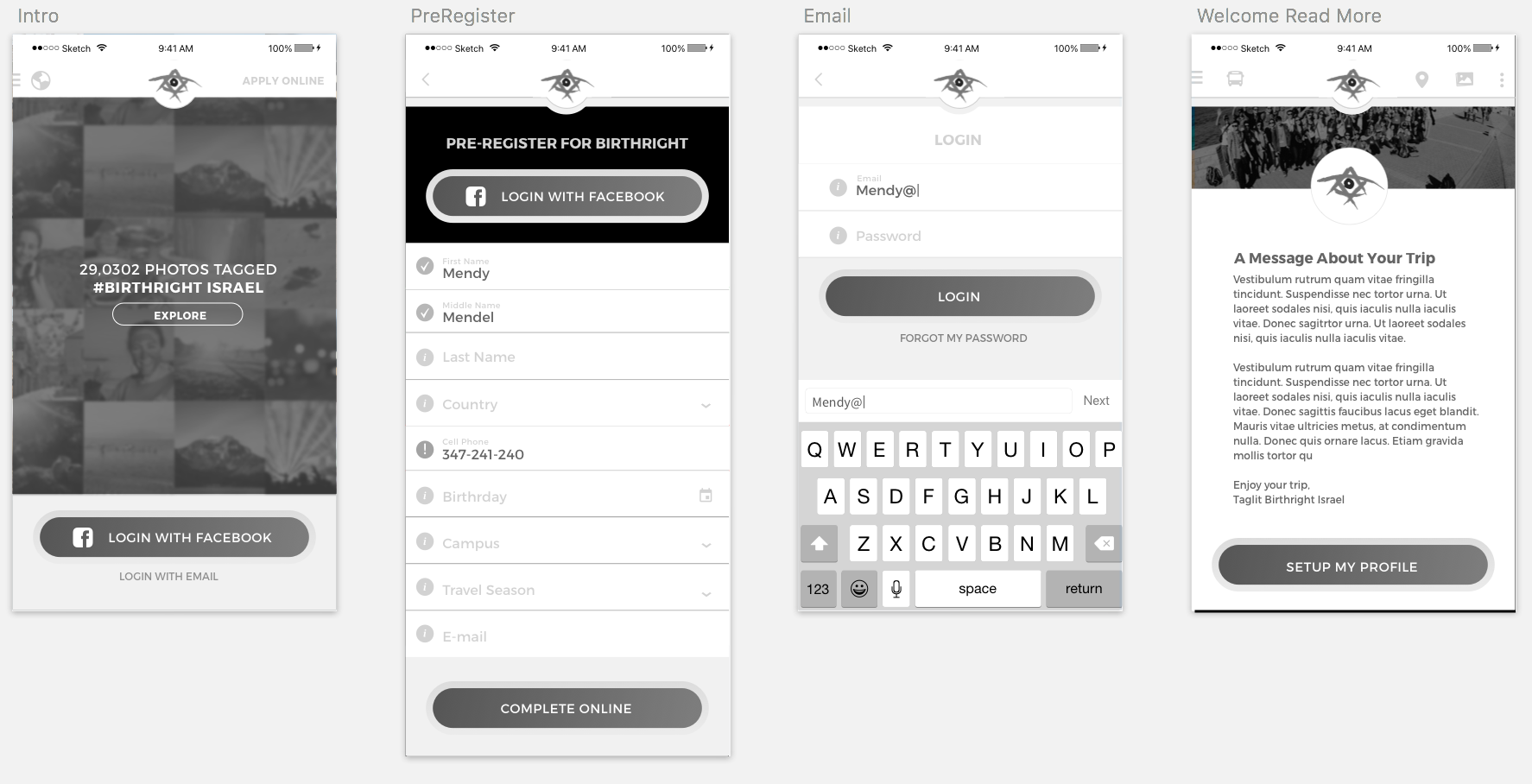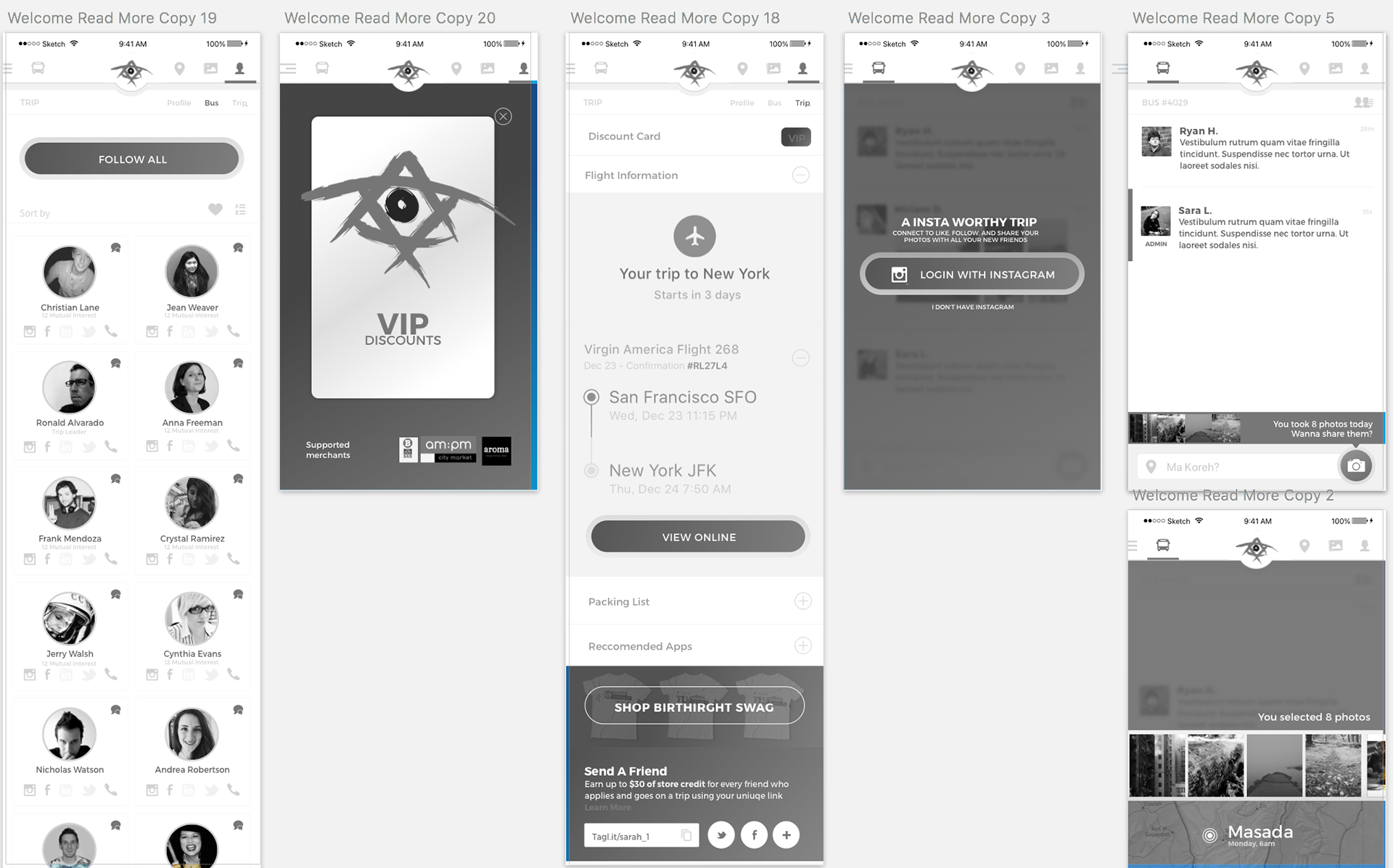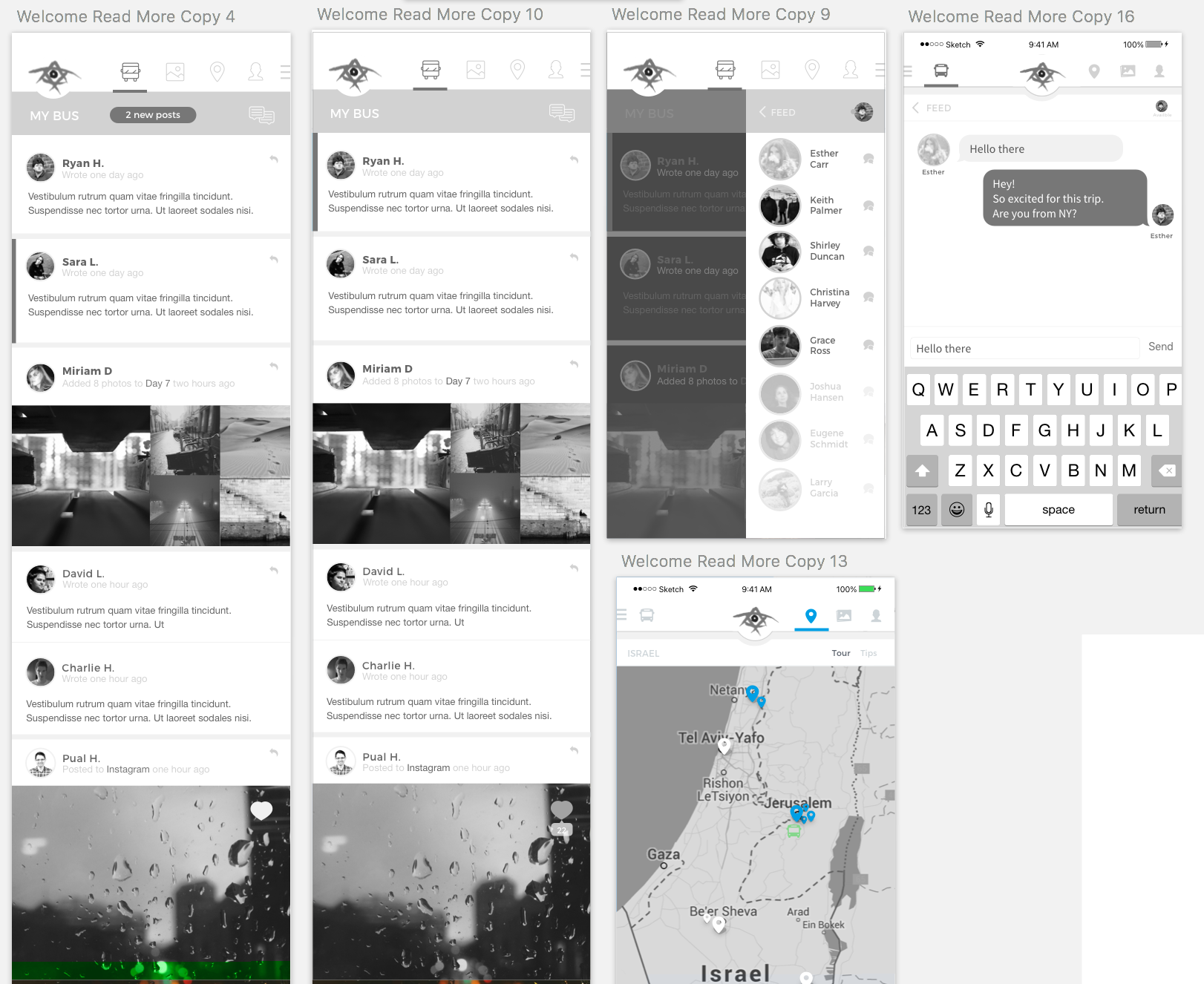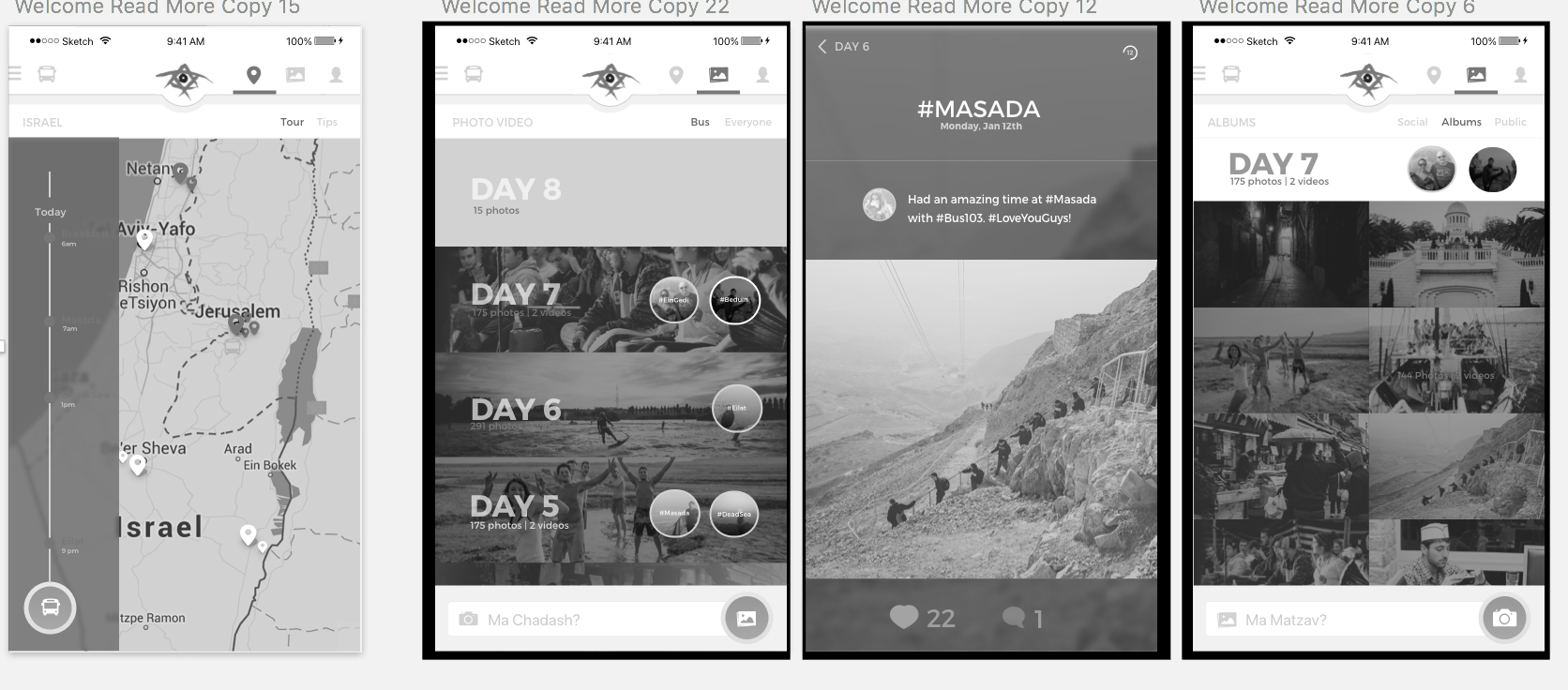 Functionality Documentation and Technical Specification